If you ever studied personal development, the topic of "habits" must have come up. Most of our life is controlled by habits. People with good habits are more successful, and the more good habits you accustom yourself to, the more your quality of living will improve. So it's only natural that we would want to adopt good habits and make them, well, a habit.
How long does it take to form a habit?  21 days, right?
Wrong. The magic number of 21 days is not really how long it takes to form a new constructive habit. According to a recent study, it takes somewhere between 18-254 days to from a habit. Want to know where did that number come from, and why? Keep reading.
It takes at least 21 days to form a new habit
Maxwell Maltz was an American plastic cosmetic surgeon. Through his experiences as a cosmetic surgeon, he got intrigued with his patients' self-image, or how they perceive themselves before and after the operations. He then developed ideas regarding one's self-image, which if improved, would lead to a more fulfilled life.
In his (great book) "Psychocybernetics" Maltz says the following:
"it usually requires a minimum of about 21 days to effect any perceptible change in mental image"
He also says:
"…it requires a minimum of 21 days for an old mental image to dissolve and a new one to jell."
What Maltz is really saying here is that from his experience with patients and other phenomena it takes AT LEAST 21 days for us to change our attitude towards something. It could be a patient getting used to his new face or for someone to feel that a new house is a "home". He uses this argument to ask from the reader to try his exercises for 21 days instead of judging them.
Have you noticed what Maltz doesn't say? That's right, the word "habit" is not in anyway related to this principle. At best we could maybe relate the mental image Maltz speaks about and say that a habit changes the mental image we see of something, and then we could relate this to habits.
Since "Psychocybernetics" is a classic book in the field of self-help and personal development, what probably happened is that someone somewhen decided to interpret Maltz's statement as saying that it takes 21 days to learn a new habit. That assumption grew and in the course of time turned to fact and became "common knowledge". This is clearly pretty far off than Maltz's original idea.
No wait, it takes 25-30 days to form a new habit
Another famous experiment that gets mentioned a lot by self-help professionals is the one NASA made which includes inversions Goggles. I heard Jack Canfield relates to that experiment in a few occasions and Tony Robbins as well.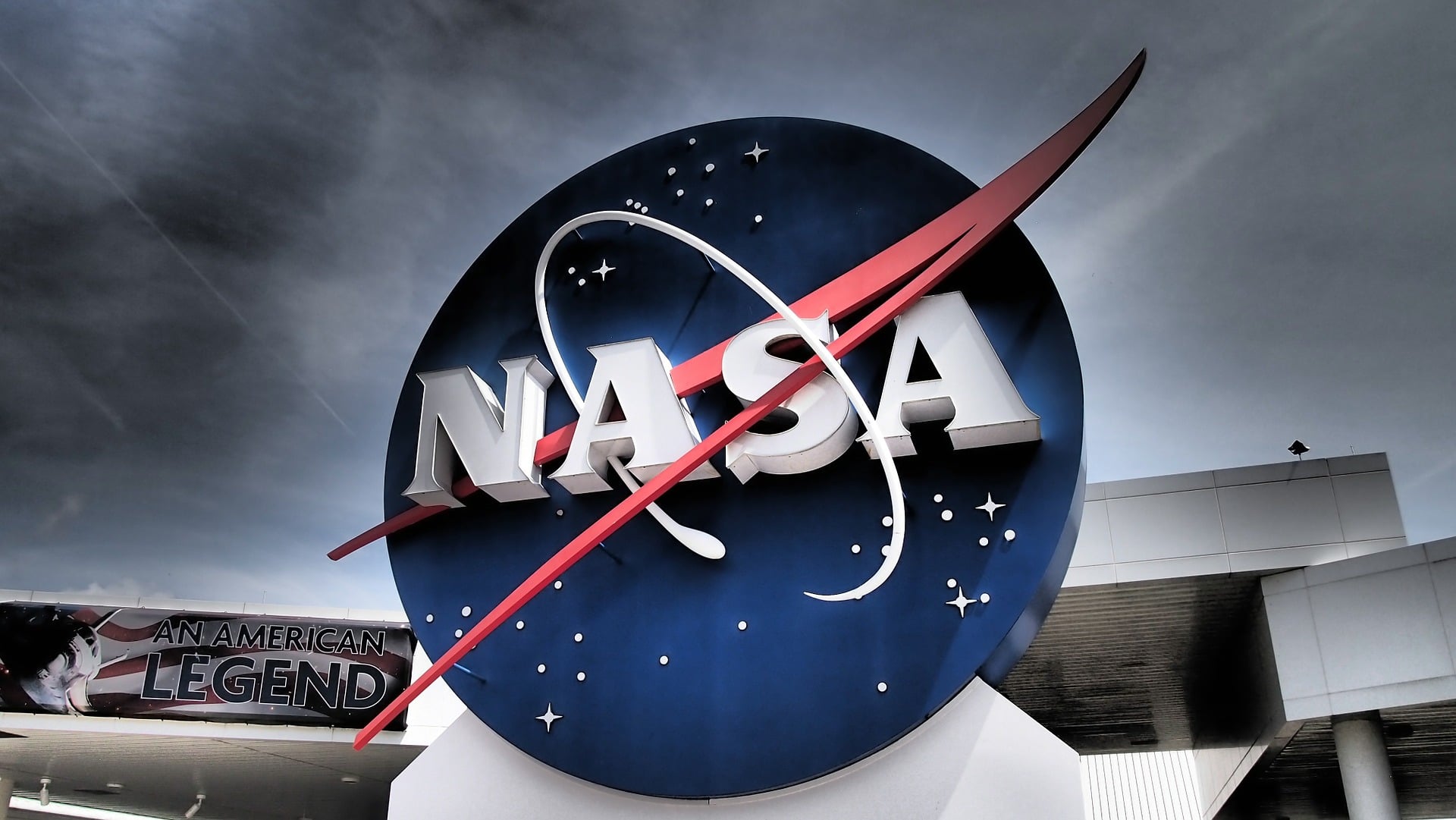 In that experiment, NASA wanted to test the behavior of astronauts after they experience a severe disorientation and weightlessness. to test that they equipped several astronauts with inverted goggles that turned the entire field of vision upside down. These astronauts wore the glasses 24/7 for a certain period of time.
What NASA discovered was that after a period of 25-30 days, the brain would rewire himself to treat the upside-down images he sees as regular images. So the astronauts could do everything as usual as if they did not wear any goggles. The logical conclusion (amongst other things) was that it takes the brain 25-30 days to learn a new behavior and turn it into a habit.
It turns out that experiment probably does not exist. I have searched far and wide for this research and did not encounter anything that proves the experiment exist. This doesn't mean he doesn't exist, necessarily, but I find it hard to believe that such a famous experiment would leave no trace of itself.
What comes close to the NASA experiment is an experiment made by Theodor Erismann and his student Ivo Kohler from the Innsbruck university in Austria that was published on 1951. Erismann had Kohler wear special goggles that inverted the view and caused everything to be upside down.  Kohler would then perform simple everyday tasks (and also some not that simple).
As might be expected, at first Kohler struggled and was very confused with his new perception, however after around 10 days he began to get used to it and managed to perform simple tasks while wearing the glasses. Erismann and Kohler later decided to test this on other people, and it's reported that one subject got so comfortable that he could drive a motorcycle around Innsbruck with the glasses. A short film of the experiment can be seen here.
What probably happened is that sometime along the way someone heard about Erismann and Kohler's experiment and decided to give NASA the credit with "minor" adjustments. It's not clear how the numbers 25-30 days got involved, however.
If the NASA experiment doesn't exist, and the most related experiment doesn't even talk about habits, then it's safe to say that 25-30 days is probably not the time it takes a new habit to form.
How long does it really take
A study performed by Phillippa Lally and her team decided to check what is the time it takes to form a habit. The study was first published on 2009 in the European Journal of Social Psychology.
Lally and her team recorded the behavior of 96 volunteers over a 12 week period. Each of the volunteers chose a task to perform which is related to eating, drinking or other activity that relates to that nature (for example "right after breakfast") that would be carried out on a daily basis.  The volunteers then recorded whether they have performed their activity each day.
So how long does it take to form a habit?
On average it takes 66 days. But this number might be misleading as well since what Lally and her team found out is that the time it takes to form a new habit varies considerably between each person and can be anywhere between 18-254 days. The actual time depends on the person, the circumstances and even the difficulty of activity (for example its easier to form the habit of drinking a bottle of water after breakfast than running for 15 minutes after dinner)
Another interesting thing that the study witnessed is that:
"Missing one opportunity to perform the behaviour did not materially affect the habit formation process."
This means that if the activity is missed on a certain day, and is carried out later on, as usual, it does not affect the habit from being created. This is great news if you are like me and kept thinking that if I want to from a habit and one day is missed it means I need to start over again.
So what are the good news?
All though it might be discouraging to find out that habits might take on average two months to be automated there are quite a few really positive takeaways here:
1.  You can give yourself more time
Since forming a habit is a matter of time and discipline, and you now know it can take much more than 3 weeks to form a habit, it's possible to be more realistic when approaching a new habit and setting a time frame.
If the new habit is something which is not easy to perform and is outside of your comfort zone, relax. Just keep on doing it until it feels easier. Don't let your expectations ruin the fun and enjoyment of the process.
2. You can miss a day and still keep at it
This one is great news! Whenever I tried forming a new habit, I always kept missing a day or two along the way. Most of the times I eventually gave up because I couldn't keep performing the new activity each day. This led to me starting a new activity and then not following through which led to guilt and frustration.
So now I know (and you know as well) that it's perfectly OKAY to miss a day or two along the way. It shouldn't discourage from following through and keeping at it. This alone changed my entire view on things and really lifted a load from my chest.
3. You can stop feeling guilty if you don't succeed after 21 days
Since forming a new habit can take more than 21 days, its okay if the 21 days mark arrives and somehow the activity is still not "natural" to perform.
This is something that I experienced many times, and most cases just caused me to feel guilt and that I haven't done enough. I thought that if all the professionals say it takes 21 days, and I hadn't managed to do that, then I must have missed something. Feeling like that is a total waste of energy since:
Guilt over something that didn't happen is not going to make things better, or change things
IT CAN TAKE MORE THAN 21 DAYS TO FORM A HABIT!
What a relief.
So to summarize, habits formation can take much more than 21 days (or whatever magic number you chose to believe). And that is great news. So keep working on your new habits, regardless if you miss a day until they feel easier to do. The satisfaction of having a new habit intentionally in your life is well worth the effort. And if you have any interesting stories regarding habit formation, leave please share them in the comments below.