Your privacy is important
New here?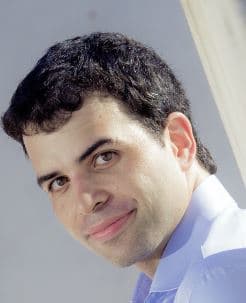 Hi, my name is Ido. This site is dedicated to help you understand what coaching is, and make you get more out of life. You are welcome to read more
about me
, or
contact me
so I can help you set your goals and achieve them.